The Duke of Denver, the city's royal son, has made some videos to show you his home!
Won't you join him?  Click on the video links below and enjoy:
---
---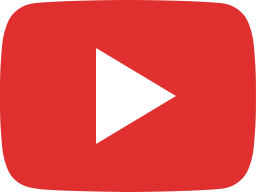 Episode 1 Welccome to Denver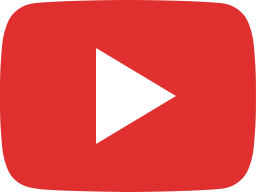 Episode 2 Haunted Denver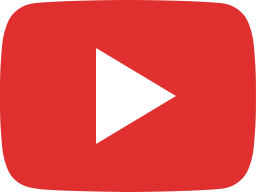 Episode 3 16th Street Mall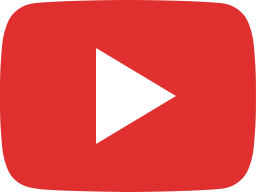 Episode 4 Union Station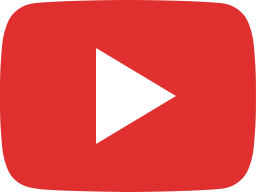 Episode 6 Bad Boys and Bawdy Girls Part 1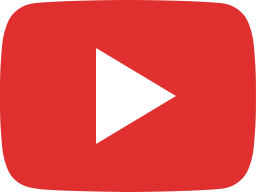 Episode 7 Bad Boys and Bawdy Girls Part 2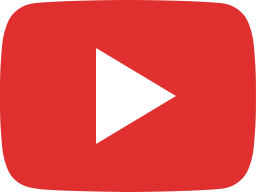 Episode 8 Denver's Sister Cities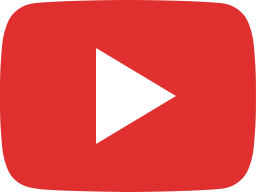 Episode 9 Fairmount Cemetery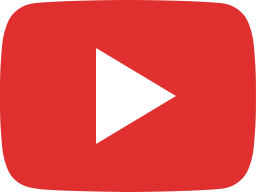 Episode 10 Capitol Hill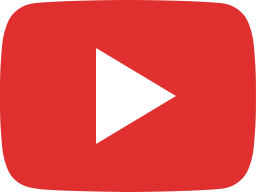 Episode 11 the "Weaker" Sex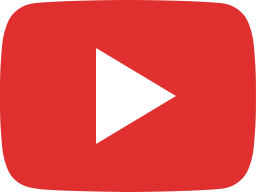 Episode 12 Littleton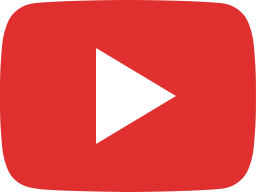 Episode 5 City Park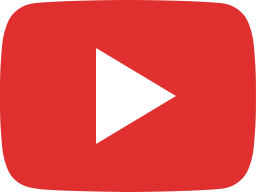 Episode 13 Colfax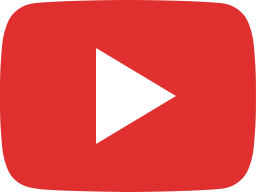 Episode 14 Auraria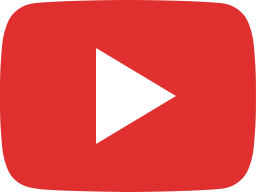 Episode 15 Red Rocks

---
---
Cheesman Park on Monumental Mysteries!  I did an episode for "Monumental Mysteries," a television show that runs nationally.  Wow!  Our little Duke of Denver, while locally famous as the city's royal son, was watched by folks all over the place; who'da'thunk?  It's about Cheesman, so click away and enjoy!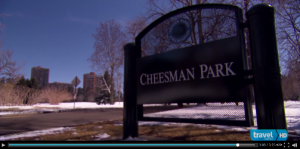 Monumental Mysteries segment on The Travel Channel